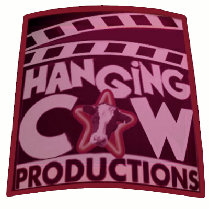 "12 STEPS, THE MUSICAL!" IS AVAILABLE for LICENSE ANYWHERE in the USA, Europe, Canada and the world!! Are YOU a Producer, Director, Production/Theatre Company, Resort, Cruise Line, Hotel, or an Entertainment facility, a church, a spiritual retreat, or a 12 Step conference? Looking to spice up your event or current venue? For a license/royalty/usage fee, YOU may be entitled to the production rights to our musical, OR HIRE US to perform for you! We can travel almost anywhere in the United States or the world to perform a one time, short term, or LONG term performance run! Whether we bring our cast and crew, or you provide yours with the use of licensing our script, we are seeking to produce this show at as many venues as possible, including on Broadway! Call our License department at
917-603-8765 for questions!

LET US BRING A LITTLE BROADWAY TO YOU!